In Partnership with Pure Morzine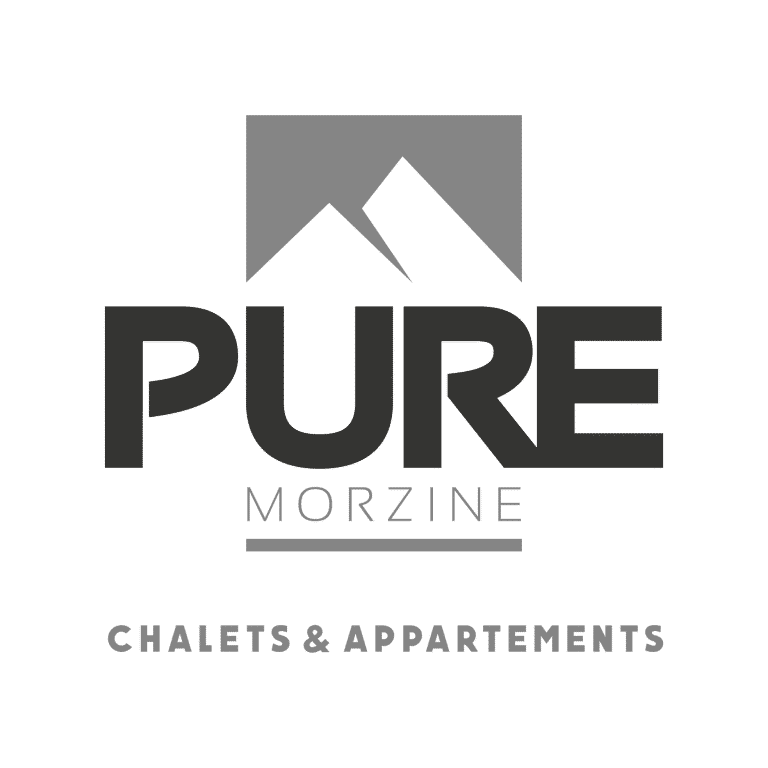 Welome to the Pure Morzine client transfer booking page.
Please use our online quick quoter to the right and enter the promo code PureMorzine to get access to your exclusive transfer rates.
Pure Morzine – Why we chose PowderCab
"It was of considerable importance for us to partner with a transfer company that we could have absolute trust in. The transfer from Geneva to Morzine marks both the beginning and the end of your holiday. As part of the Pure Morzine Experience, it is absolutely vital for us that you find the whole transfer process to be as comfortable and stress free as possible." – Charlotte and Ric (Owners of Pure Morzine)
Why Book Your Transfer With PowderCab?